Order Cider to Be Directly Shipped to Your Door!
Mershon's Cider by the 1/2 Gallon Growler
Filled fresh from the tap at the Cidery and delivered straight to your door. Since it is fresh off the tap a growler must always be kept cold.
Mershon's Artisan Cider
$16.99
Mershon's Mystic Berry

$19.99
Mershon's Death Valley

$24.99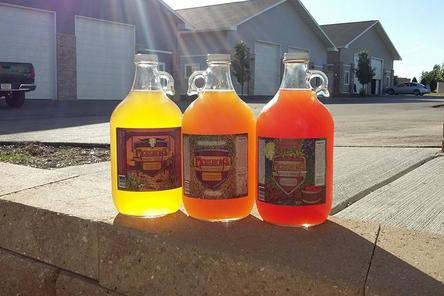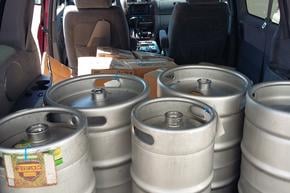 Mershon's Cider by the Keg

Fresh Artisan cider by the keg, perfect for small to large gatherings. Also can be set up in a kegerator for long lasting use. (Party Tap Available Free of Charge).
1/4 Barrel yields roughly 62 - 16oz Servings
1/2 Barrel yields roughly 124 - 16oz Servings
1/4 Barrel Artisan Cider

$120
1/2 Barrel Artisan Cider

$200
1/4 Barrel Mystic Berry
$135
1/4 Barrel Death Valley Dry
$140